Request Quote Upload DesignCNC stands for computer numerical control. A CNC router is a machine that is used for cutting sheets of material accurately.
Signange
Interior and exterior signs, letter cut outs, engravings, front shop decorations.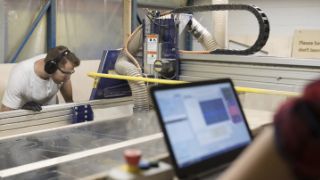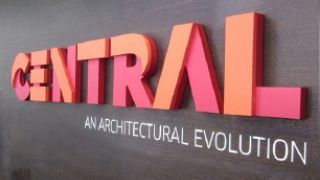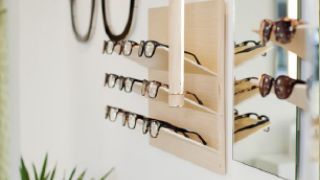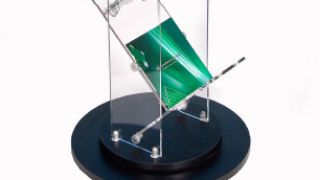 Display Units
Commercial display units, exhibition stands and event installations.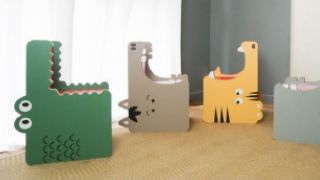 Decor
Wall panels, wall art, skirting and radiator covers design and cutting for your home.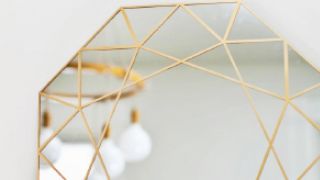 Furniture
Furniture features, unique patterns on cabinets and doors, minimalist design.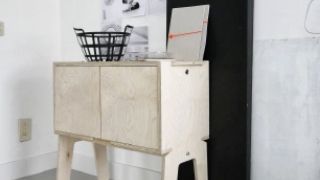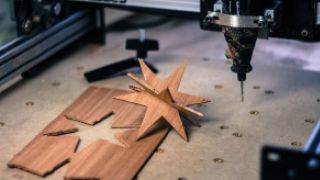 Industrial
Templates for industrial use, lettering and sign markings.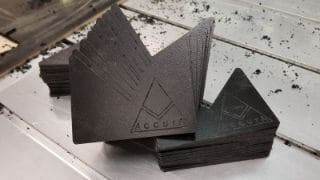 CNC Router
CNC stands for computer numerical control. A CNC router is a machine that is used for cutting sheets of material. This is a reliable method in achieving better accuracy, design and replication in less time than when cutting by hand.
It is important to understand that a CNC router cuts material that comes in flat sheets. A CNC router creates consistently high-quality work with precision and can repetitively reproduce identical designs, patterns and shapes. A low frequency of errors decreases manufacturing time so that the product is delivered within timescales.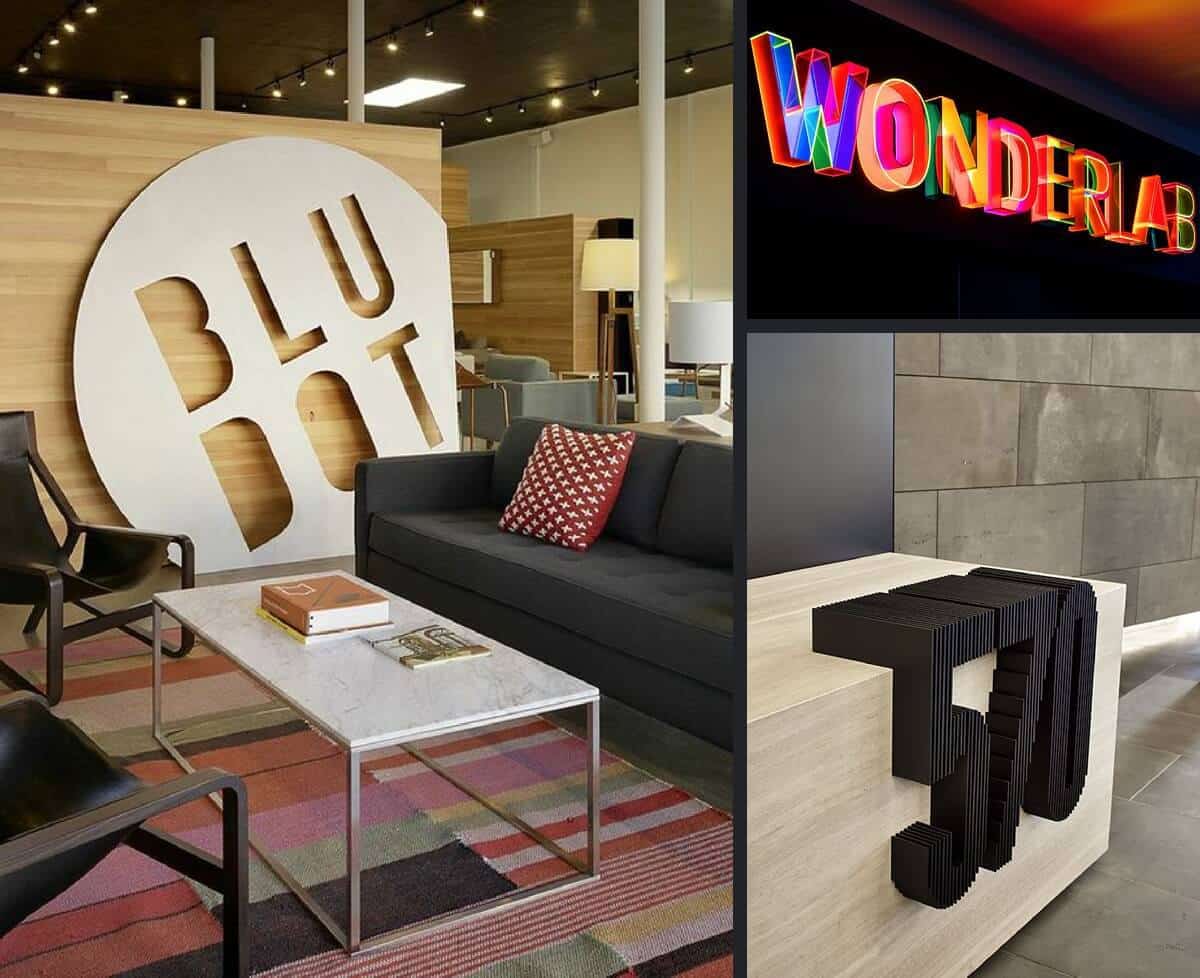 Do you have an idea or a drawing?
We can cut any design and material that comes in sheets, from MDF to timber, plexiglass, foamed PVC and more. Get a quote today.
Get a quote or call 01 430-1250
CNC Router Ireland
We offer various types of wood and plastic materials and if you need help our CNC specialist can offer assistance in choosing the right medium for your project.
Some types of wood and plastic can consume extra cutting time according to the physical make up of a material and the intricacy of the design at hand. If you need something cut out of a material that is for the purpose of increased durability or for temporary use, you can consult with our CNC specialist.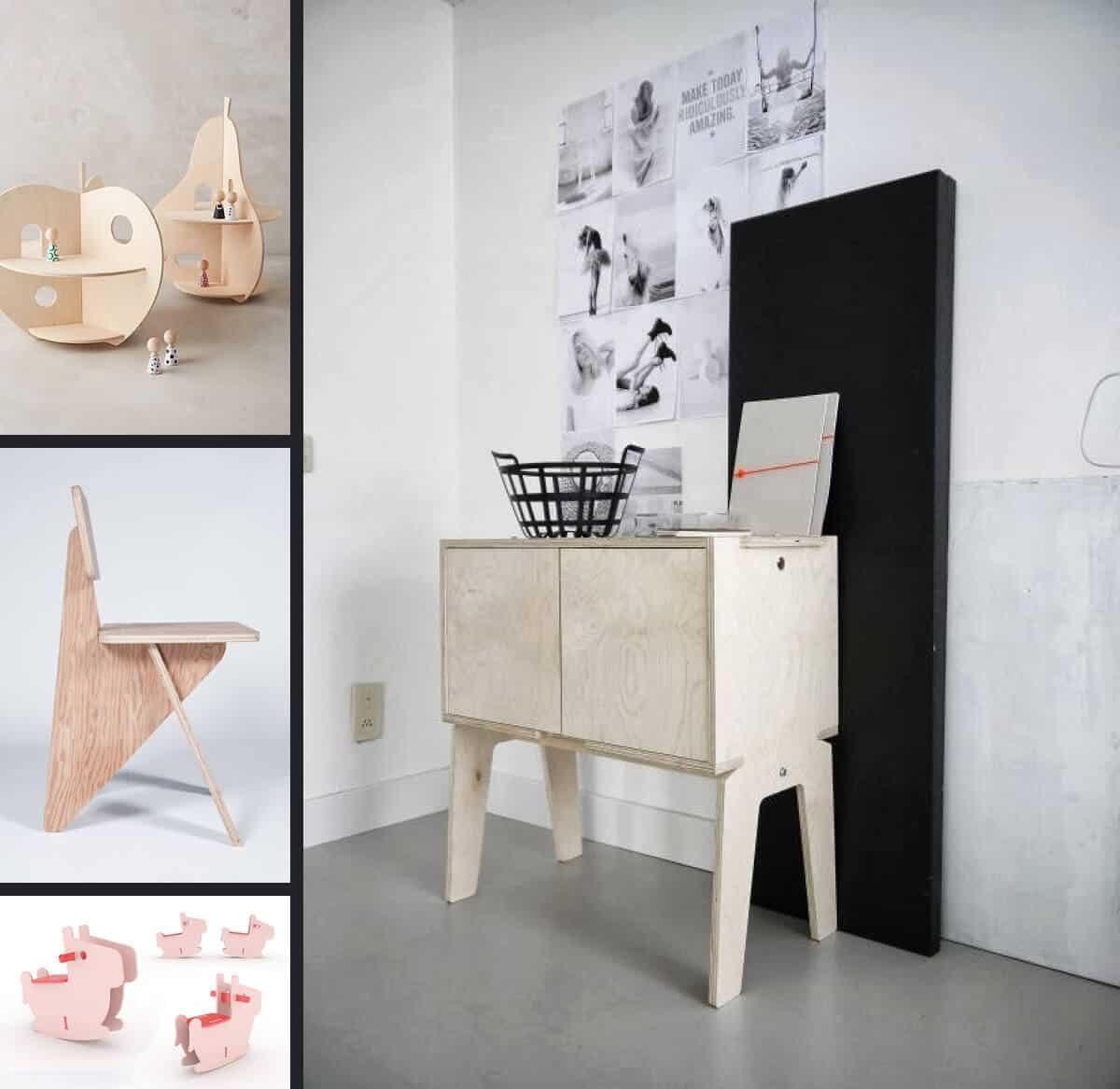 Wood CNC Cutting
When choosing to cut a design on a CNC machine using a wood product it is useful to know the difference between the various types.
MDF sheets are made of compressing much smaller particles of wood. HDF is a denser and harder version of MDF and can be moisture resistant. OSB consists of large wooden flakes compressed together and has a noticeable texture to it.
Plywood is made from thin sheets of wood layered and compressed together. Depending on the type of the project you can choose from Malasysian, Marine and Birch plywood with different finishes.
Specialised types of wood can be suitable for specific requirements and applications. For example, Tricoya is a highly durable and water resistant MDF that is applied in special instances for exterior uses.
The opportunities when cutting with CNC machines are vast ranging from interior decor to branding.
You can use CNC cutting for decorating your home, creating skirting boards, wall panels, patterns on cabinets and much more. The type of design that you can get from cutting with a CNC machine can be modern and minimalist. Decorating kids rooms with fun objects and decorated panels is a way of bringing a unique and personal feel into your home.
Using a CNC router for branding such as letters, engravings, signs and installations are ways to make a better impact on your customers. Due to CNC's accurate and precise method of cutting the turnaround time for creating batch products is significantly expedited and you can estimate the production time based on the volume and complexity of an order.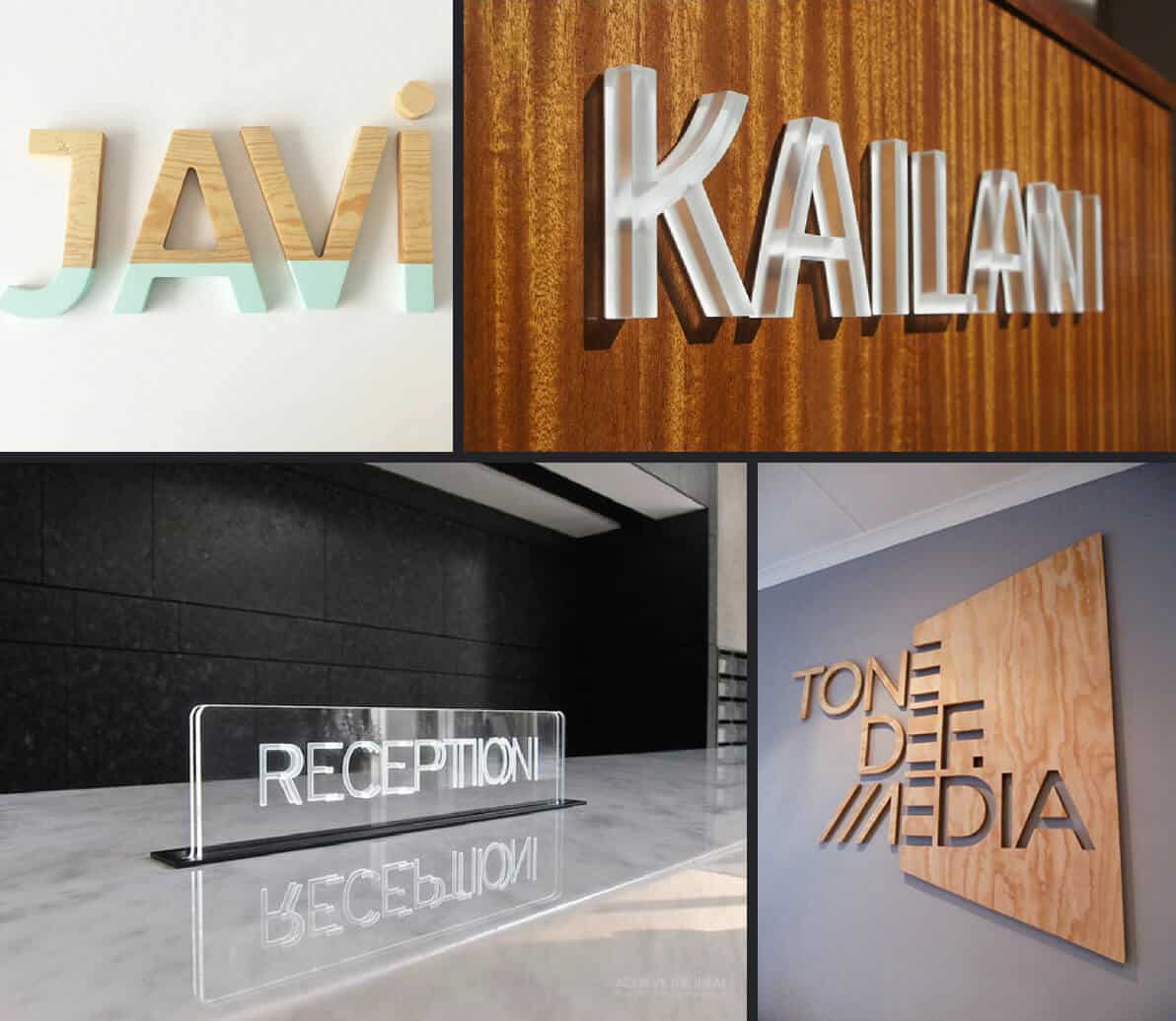 CNC Cutting Services
Our cutting services are priced at an hourly rate. The cutting time will be determined by the complexity of a design and the type of material used to execute it. Labour and time can be affected when using some materials that are harder to cut due to their density and composition like acrylic.
CNC Router Dublin
Plastic Cutting services
CNC cutting can be done on plastic of various types like acrylic, also known through brand names such as Perspex, Plexiglas and Makrolon. PVC is one of the world's most common plastic polymer whereas foamed PVC is a mixture of polyvinyl chloride and polyuria. Foamed PVC is easy to cut and shape, it's water resistant and is known through brand names such as Fomex and Forex.
CNC router for furniture
You can use CNC router to cut parts of furniture which you can then assemble into shapes. We use CNC router cutting to create radiator covers and wall panels. You can achieve a designer look in your home by cutting out unique patterns and shapes.
Sign cutting
When making a sign on a CNC router you should firstly consider whether your sign will be inside or outside. If your sign will be displayed outside the material will most likely be acrylic to increase durability. If your sign will be displayed inside you have more flexibility in material choice. Typically all signage would be made from water resistant material
PlasticOtherOther Materials
Looking for CNC router cutting services in Dublin?
We can cut any design and material that comes in sheets, from MDF to timber, plexiglass, foamed PVC and more. Get a quote today.
Get a quote or call 01 430-1250