Plastic Cutting
We can cut and carve a large variety of plastics. From Acrylic to Foamed PVC (such as Foamex and Forex) to clear Perspex and Plexiglass. This service is ideal for signage and templates.
Wood Cutting
We are experts in cutting and finishing sheets of wood. Be it MDF or Plywood, Solid Wood or Veneer or a more specialised variety like Tricoya, we can cut it perfectly in the design you need.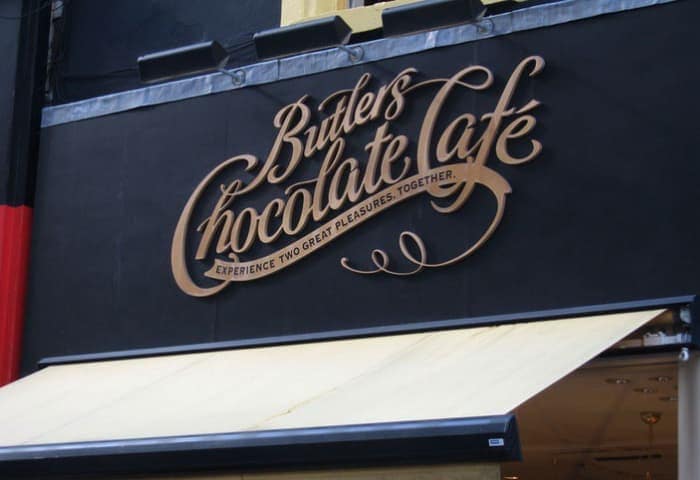 Signage
We can make interior and exterior signs, dimensional letters and logos, engravings, front shop decorations and more. Optionally, we offer a spray painting service to match your brand perfectly.
Display Units
We can design, cut, build and install commercial display units, exhibition stands and more. Depending on the job size we can provide installation or Dublin or potentially nationwide.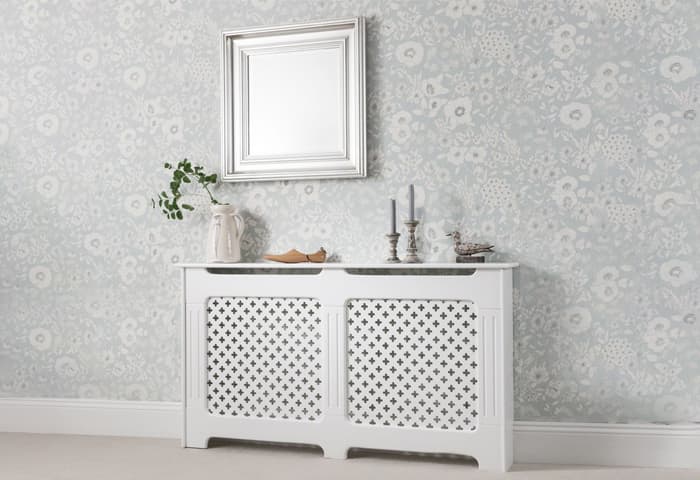 Furniture & Decor
We are the #1 service in Ireland for bespoke cabinet doors, radiator covers, wall panelling and other types of furniture. Send us your designs (or simply your dimensions) and let's get started.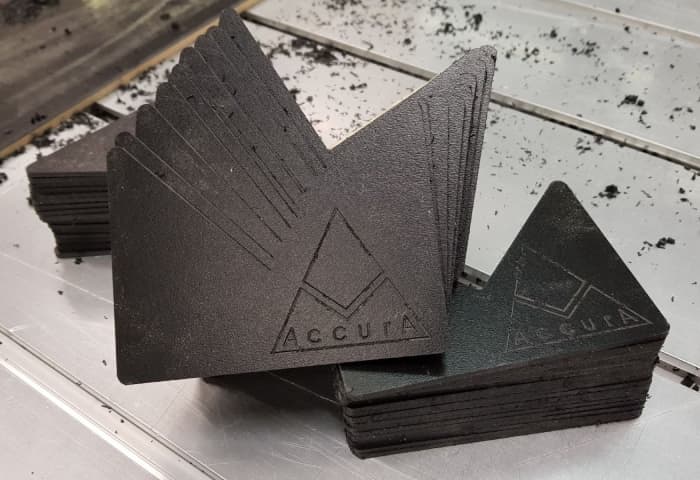 Templates
We can produce templates for industrial use, custom router jigs, sign markings, safety guards among other things. Enquire today and we will meet your requirements at a competitive rate.